Epic Branchless Banker
A Channel Innovation to reach the masses
Account Opening & Card Issuance
Loan Approvals & Disbursements
OVERVIEW
The Epic Branchless Banker is a multiple, front-end, EPIC Switch device based online application that provides an effective platform for Banks and Financial institutions to deliver a variety of transactions online and on real-time. With Epic Branchless Banker, the bank is brought to the customer regardless of geographical location and extends the umbrella of financial inclusion.
Contact Us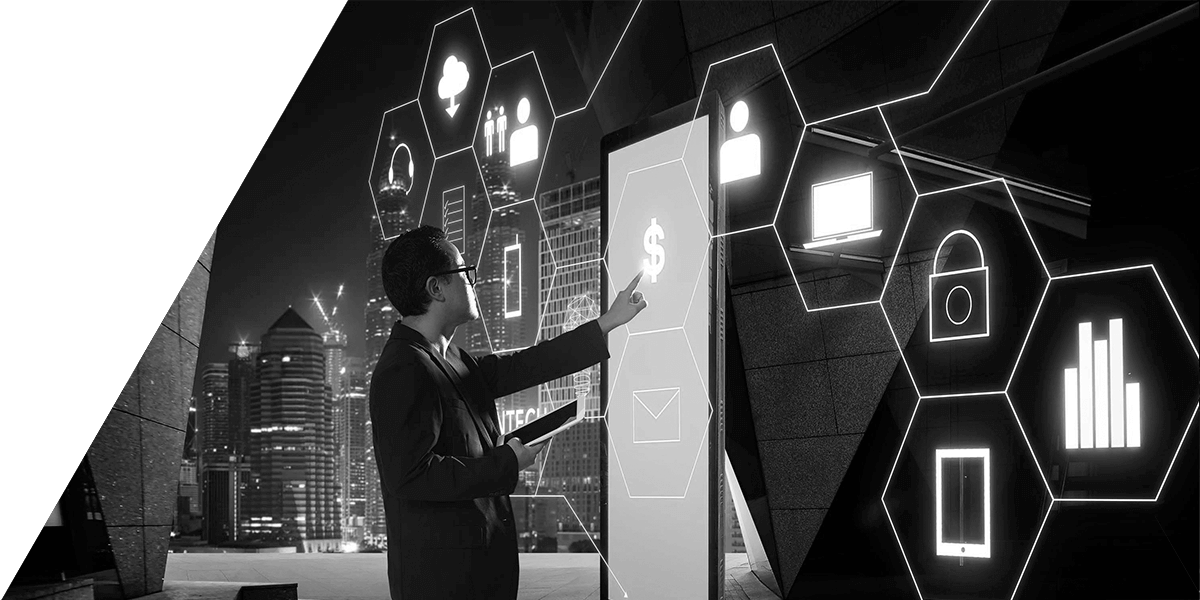 MODULES
Administrative Web Application
Back-end SVA (Stored Value Accounts) Module
YOUR ADVANTAGE
Creates multiple mobile bank branches that offer banking services online and real time.
Offers reach extension to lucrative under-banked market segments.
Deliver banking-at-your-doorstep service to high-ticket value consumers.
Lower you TCO significantly with improved productivity and service excellence.
Offer a differentiating experience to the consumer.
Service your consumer from any geographical location where GPRS connectivity is available.
Security & Flexibility
Conforms to International Secure Payment Standards (ISO 8583 Transaction Message Format); ensuring the highest level of transactional security.
Offers interfaces to an array of front-end devices such as PSTN / CDMA based EDC / POS Terminals, GPRS based EDC / POS Terminals & Android / iOS smart devices.
The flexibility and ability to initiate and execute transactions with the use of any valid bank card or passbook.
Flexibility of device: The device can be chosen based on the requirement of the business model and requirement of the bank/user. Being a portable hand carried unit, can be taken to the customer's doorstep by an authorized bank agent.